Welcome to Riverplace Dental in Monona, WI
 "Compassion. Integrity.
The Highest Quality
Dental Care."
Looking for a Madison Dentist?
Meet the Doctors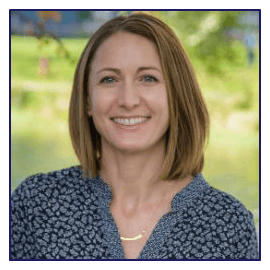 Laura Tills, DDS
Dr Laura Tills, a graduate of the University of Iowa College of Dentistry, has been practicing dentistry since 2000. She spent her first 4 years after school working to serve an underserved population through the National Health Service Corps in St. Louis.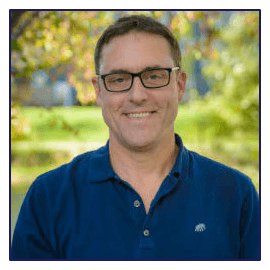 Matt Kutz, DDS
Dr Matt Kutz is a Marquette University School of Dentistry graduate and a UW Madison undergraduate alumni. He has been practicing dentistry in Madison since 2003.
Riverplace Dental is a leading dentist-owned private practice serving patients from throughout the Madison, WI area.  At Riverplace Dental, we understand the importance of a healthy, beautiful smile.  That's why we offer a comprehensive array of dental services including:
Riverplace Dental is owned and run by Madison area dentists Laura Tills DDS and Matthew Kutz DDS.  Our primary focus is on you.  We want you to have the best possible dental experience and we strive to provide the highest quality care in the area.
To best serve all of our dental patients, we're conveniently located in Monona at the Beltline and Monona Drive. Call us at (608) 222-9142 and make an appointment today.  Our welcoming staff looks forward to making your dental experience enjoyable, satisfying, and cost effective.
Whether you're looking for a new dental home or have a toothache that needs urgent attention, we're looking forward to providing comfortable dentistry for you and your family.
Experience for yourself the difference of a small private practice where you're treated like family.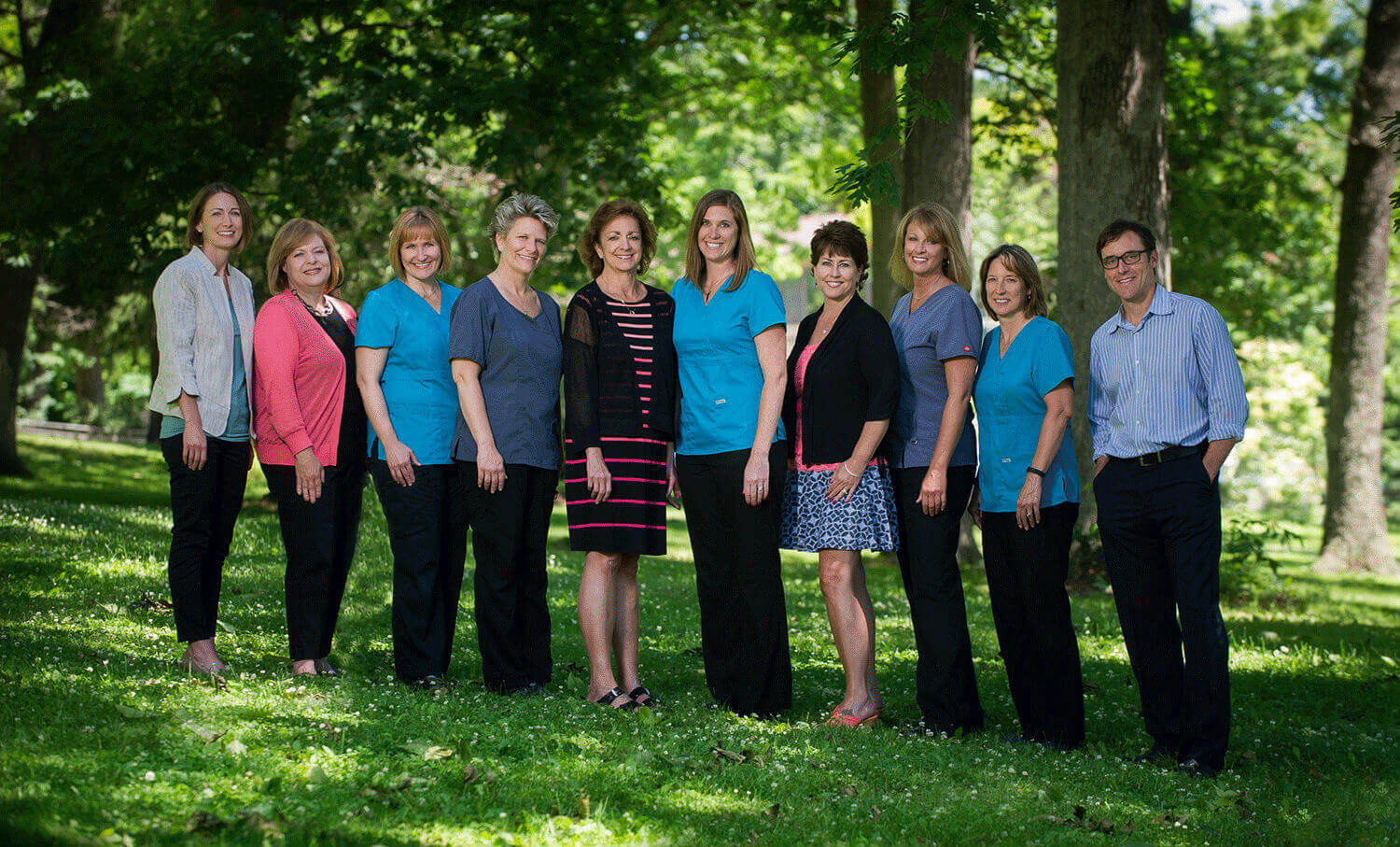 Testimonials
Riverplace Dental is maybe the best I've ever been to. The environment is very welcoming, clean, staff members are friendly and everyone is professional. I especially appreciate that my appointments always begin right on time. Every effort is made to make me (a lifelong hater of the dentist) feel comfortable and they explain the upcoming procedure. I've had a lot of work done and all with minimal discomfort. They are also great at explaining billing and insurance coordination. I wholeheartedly recommend them!
I'm very happy with River Place Dental. They have helped me to get my dental health back on track and even encouraged ortho which I'm very happy they did.
Aaron Buds
22:48 30 Nov 17
Absolutely fantastic staff, and a clean, comfortable environment. Highly recommended!
Stephen Burke
08:03 09 Feb 17
I am very happy to have found Riverplace Dental. The environment is very welcoming, with staff members that are friendly and professional. I appreciate that my appointments begin on time. Once in the chair, effort is made to make me feel comfortable, with television or music offered, and they explain the upcoming procedure. The procedures themselves have been smoothly executed with minimal discomfort. I am pleased with the dental work (cleaning, fillings) I received at Riverplace Dental and wholeheartedly recommend them.
George Wilson
15:38 23 Mar 15
I'm very comfortable with Riverplace. Very nice staff and I feel like we are in good hands. If you are afraid of dentists, this is a good place to be. They are very understanding and caring.
Jody McIntyre
01:15 11 Dec 14
If you are looking for a dentist, go here. If you have a dentist already, ditch them and go here. Riverplace Dental is excellent. Doctor Matt Kutz eagerly goes above great service. Doctor Laura Tills is wonderful. I am impressed and very appreciative for what they do.
Geoffrey Hoffman
18:22 30 Jun 19
EDIT:I scheduled a free consultation appointment at Riverplace Dental. They asked me to e-mail them my previous dental X-Rays. Once they recieved the e-mail and saw that I was on Badgercare insurance, they called me back to say they could no longer see me, and I was not welcome at their office. Confused, I asked why that was? Since my appointment was for a FREE consultation, insurance should have nothing to do with it. Furthermore, I would have payed out of pocket for anything that needed to be done. But they refused to even see me because of my insurance. ----------------------------------------------------------------I asked to come in and get a consultation at Riverplace Dental. They informed me that because of my state insurance, I would not ever be welcome in their office under any circumstance. I have never felt so disrespected in my life... I would recommend any person to go elsewhere.
Samantha Friedrichs
04:18 13 Apr 19
My girlfriend scheduled an appointment for an exam. About 20 minutes later, Riverplace Dental called her back saying that they would no longer be able to follow through with the appointment, since she had Badgercare Insurance. They provided no reason or logic behind their answer, just simply stated that she was not allowed there. Very rude and unprofessional.
Lincoln Pfaff
15:21 12 Mar 19
Ran Manbavaran
21:45 30 Oct 19
Our Location:
604 River Pl
Monona, WI 53716-4034 
Office Hours

| | |
| --- | --- |
| MONDAY: | 7:30 AM - 4:00 PM |
| TUESDAY: | 7:30 AM - 4:00 PM |
| WEDNESDAY: | 7:30 AM - 4:00 PM |
| THURSDAY: | 7:30 AM - 5:00 PM |
| FRIDAY: | 7:30 AM - 11:30 AM |
| SATURDAY: | CLOSED |
| SUNDAY: | CLOSED |